Alkitronic Powered Torque Multipliers UAE
BOLTING TOOLS UAE | info@fasttrackindustrial.com
ALKITRONICUAE TORQUE WRENCHESALKITRONIC BATTERY OPERATED TORQUE WRENCHES UAE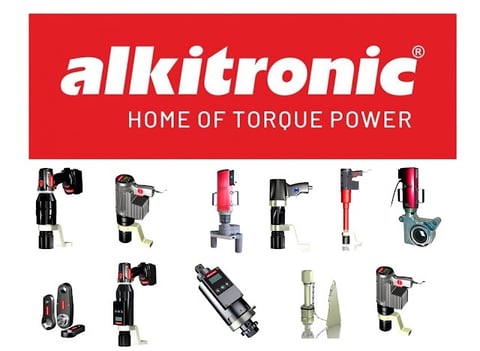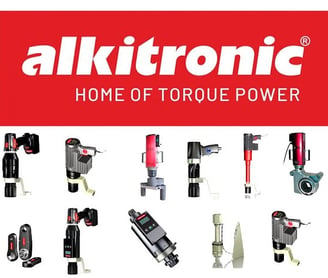 Pay attention to the basics!
When selecting the correct tool for your job some of these scenarios should be considered before you decide what type of powered multiplier is to be used.
Is stable electric power supply available on site? If yes use a Electric powered tool such as the EfCip.

Are you concerned that the
As an end user you have a lot of options to consider when deciding what powered torque wrench is suitable for you. Torque capacity, fit of tool, ease of use and cost.....but the most important aspect for any industrial tool is durability. The basic function of any powered torque tools is to tighten/loosen bolts repeatedly and accurately. Many manufacturer's offer digital displays, programming, blue tooth connectivity etc, but in the end if the torque tool is not robust enough to last in demanding applications then all of these features all useless. Next time you have a requirement for a torque tools, first take a look at the mechanical construction of the tool, i.e the robustness of the gearbox and motor and then look at the various features.